New Research shows vulnerability in Google Titan 2FA security Key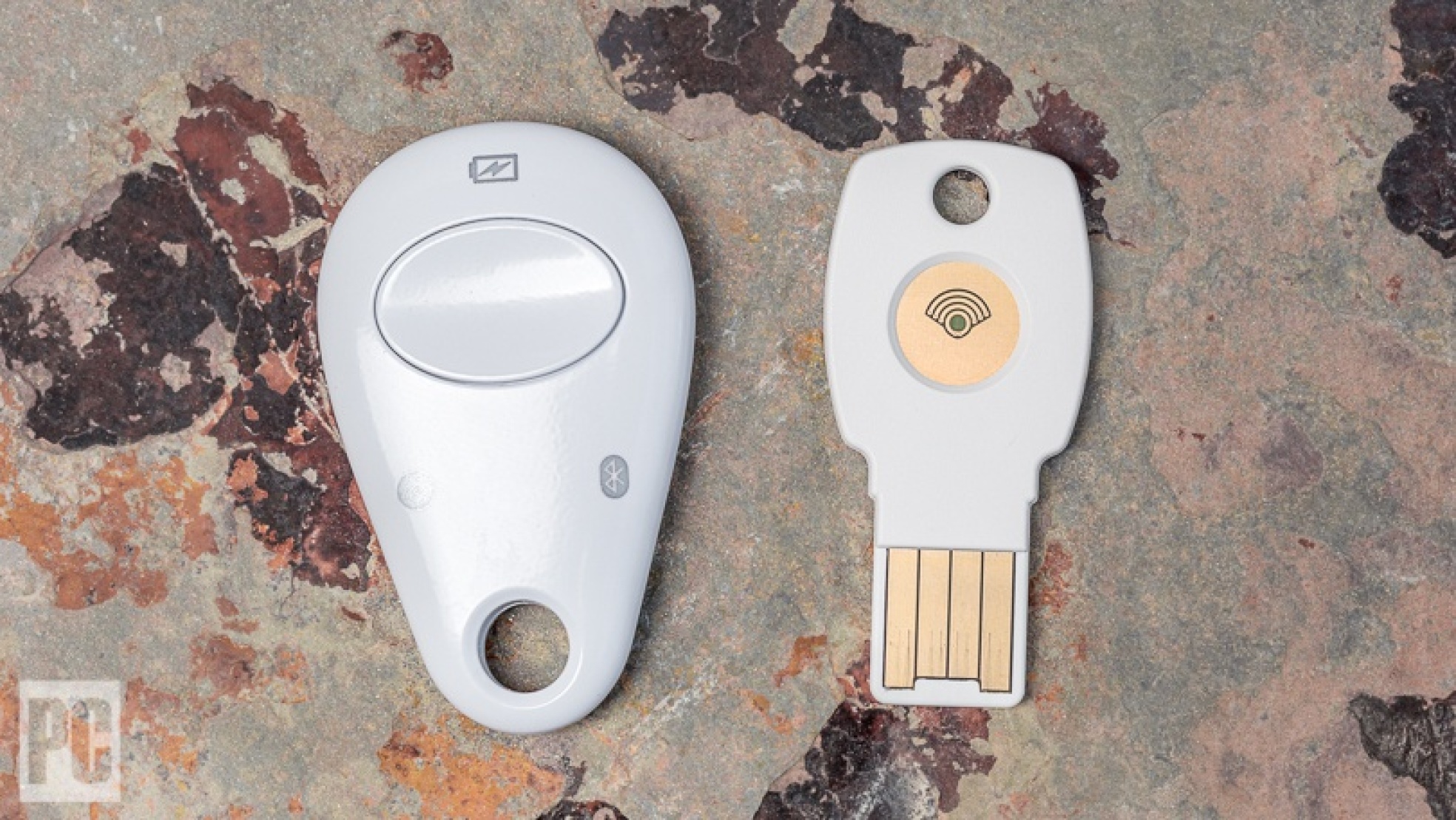 A new attack vector demonstrates how hardware security keys used for 2FA, such as from Google and Yubico, can be cloned by threat actors via an electromagnetic side-channel flaw in the chip embedded in it.
The vulnerability (tracked as CVE-2021-3011) allows the bad actor to extract the encryption key or the ECDSA private key linked to a victim's account from a FIDO Universal 2nd Factor (U2F) device like Google Titan Key or YubiKey, thus completely undermining the 2FA protections.
The research shows that the Google Titan Security Key (or other impacted products) would not avoid [an] unnoticed security breach by attackers willing to put enough effort into it," the researchers concluded. "Users that face such a threat should probably switch to other FIDO U2F hardware security keys, where no vulnerability has yet been discovered.