MSSP: Benefits for Businesses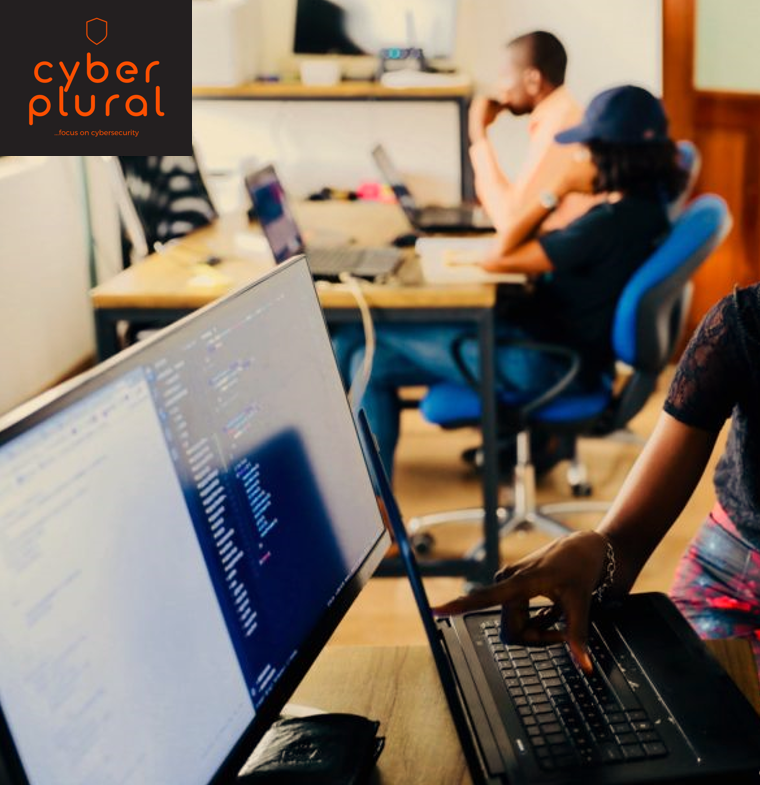 What is MSSP
Manage Security Service Provider (MSSP) provide a complete outsourced security solution for an organization. The core of the MSSP business is providing security monitoring and incident response for an organization's enterprise networks and endpoints. However, as enterprise networks grow and evolve, support for other platforms, such as cloud-based infrastructure, has become a common component of MSSPs' security portfolio.
MSSPs offer a range of cybersecurity services, typically delivered via a Security Operations Centre (SOC). These services include management and monitoring of security technologies, continuous threat detection, threat intelligence support and incident response.
In simpler terms, MSSP will work with you to design solutions to keep your data away from people who should not have access to them
Cybersecurity as a service model is popular with businesses regardless of size. That's because Cyber defense is becoming so complex and time-consuming that businesses have no other choice than to keep expanding security services to follow best practices.
Benefits for Businesses
MSSP are experts at ensuring a company is doing all that it needs to do to comply with regulations. This can be a huge weight off your company and can free up your internal teams to focus on other activities to improve your business.
MSSP can handle the integration of security services, as well as other IT assets as required by the business. MSSP can create the package according to client needs and infrastructure, which is an essential factor for SMBs (small and medium business solutions) whose resources are limited. With an MSSP, SMBs can rapidly deploy a mature cybersecurity solution.
MSSP also handles licensing and often can offer lower licensing costs than those available from vendors directly. This solves a common restriction that improves security faced by many smaller companies that can't commit directly to the vendor's terms.
MSSP has a good command of new technologies and is up to date on the latest industry standards. They can provide good advice, and fix the most urgent issues before they become a problem. As cybersecurity solutions are most effective when they are configured and managed by an expert. This implies you can get more out of your cybersecurity technologies.
Partnering with an MSSP enables an organization to fill gaps within its internal security team solving the problem of filling vacant roles and its difficulties.
Proactive monitoring is what businesses who partner with an MSSP also enjoin, as MSSP provide 24/7 Monitoring for continual detection and response to potential cyberattacks.
Lastly, is that MSSP can help lower the Total Cost of Ownership (TCO) as the concept of multitenancy support in security solutions used by MSSP can help spread the cost over the client base.
The above-listed benefits can also be enjoyed by your business if you partner with CyberPlural's MSSP. We are keen and focus on ensuring the best security technologies are accessible to SMEs, bridging the gap between them and the vendors while focusing on profit-making and business growth.
By Ummul-Khair & Rotimi.