Top Breaches of the last 5 years.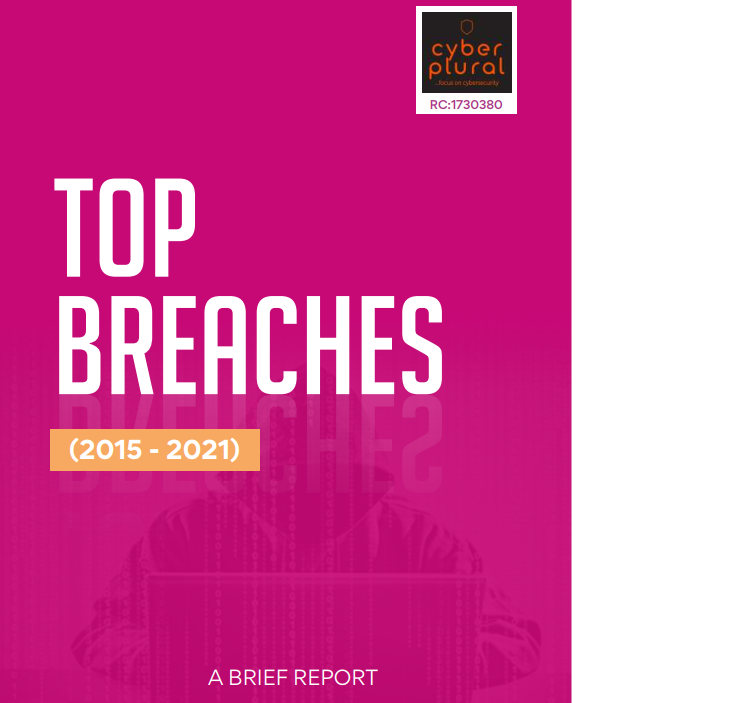 Cyberattacks have become a common feature of today's interconnected world. As more organizations transition their data operations online, the sheer volume of attacks has increased as well. As attackers keep leveraging on the COVID-19 outbreak, from 2019 to 2020, the total number of reported incidents nearly doubled, and that doesn't account for the number of unreported attacks. Even worse, many of these attacks targeted small businesses and government-owned agencies that don't have the tools or strategies in place to defend themselves.
In this brief report, our team brought together some of the top breaches of the last 5 years.
Download here: