Intel partner with Cybereason to build anti-ransomware defences into new chips.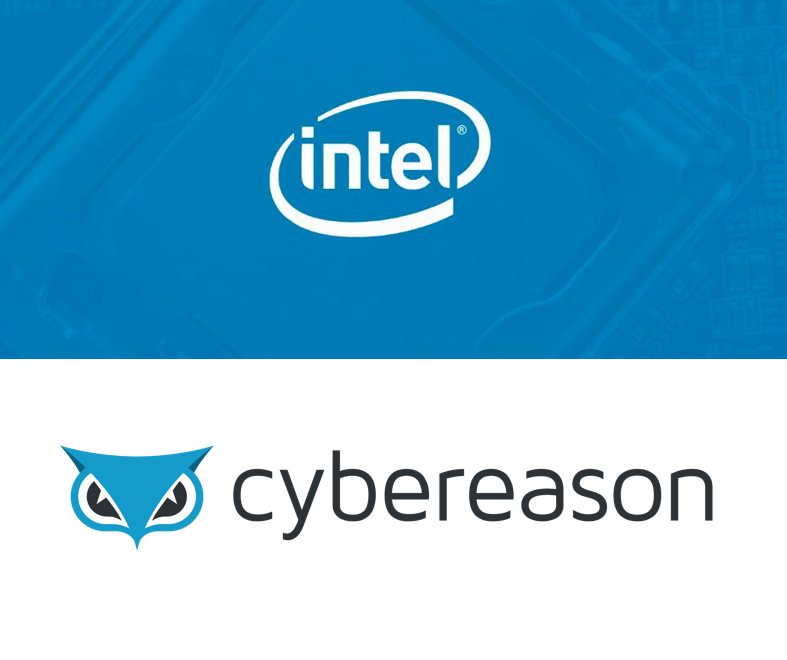 Intel and Cybereason have partnered to build anti-ransomware defenses into the chipmaker's newly announced 11th generation Core vPro business-class processors.
The hardware-based security enhancements are baked into Intel's vPro platform via its Hardware Shield and Threat Detection Technology (TDT), enabling profiling and detection of ransomware and other threats that have an impact on the CPU performance.
"The joint solution represents the first instance where PC hardware plays a direct role in ransomware defenses to better protect enterprise endpoints from costly attacks," Cybereason said.
Exclusive to vPro, Intel Hardware Shield provides protections against firmware-level attacks targeting the BIOS, thereby ensuring that the operating system (OS) runs on legitimate hardware as well as minimizing the risk of malicious code injection by locking down memory in the BIOS when the software is running to help prevent planted malware from compromising the OS.
"Cybereason's multi-layered protection, in collaboration with Intel Threat Detection Technology, will enable full-stack visibility to swiftly detect and block ransomware attacks before the data can be encrypted or exfiltrated," the companies said.