Intel Confirms Unauthorized Access of Earnings-Related Data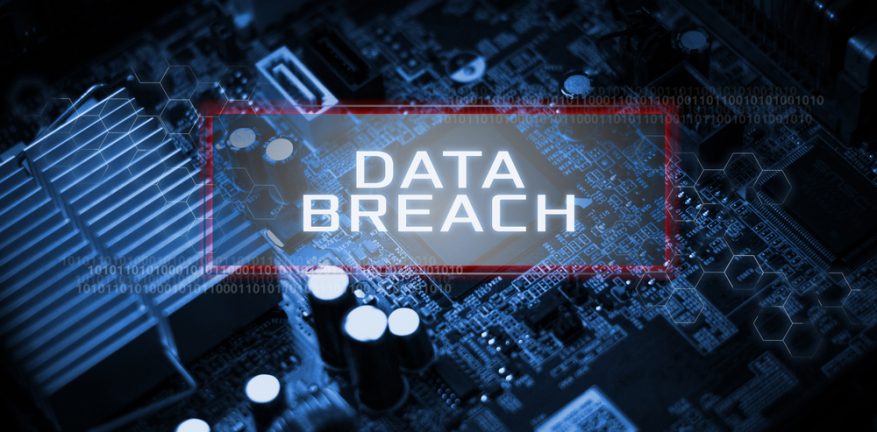 News likely contributed to slide of over 9% in chipmaker's stock at one point Friday.
Intel shares on Friday at one point dropped by as much as 9% from Thursday evening's close at least partly because of reports the chipmaker was forced to release its Q4, 2020 results a little early because someone illegally accessed earnings-related data from the company.
The Financial Times Thursday quoted Intel CFO George Davis as saying an individual had accessed material pertaining to Intel's financial results from the chipmaker's corporate website before the company's scheduled earnings announcement.
Specifically, the individual accessed an infographic containing information on the results from a staging area on Intel's PR newsroom site. Upon discovering the illegal access, Intel decided to release its Q4 earnings about six minutes ahead of schedule, the FT reported Davis as saying.
Davis did not offer any further details on how the alleged intruder might have gained access to the infographic on Intel's PR website or whether other information had been illegally accessed as well.
In an emailed statement to Dark Reading, an Intel spokesperson confirmed the incident but said the breach did not result from a network compromise.
"Yesterday, the URL of our earnings infographic was inadvertently made publicly accessible before publication of our earnings and accessed by third parties," the statement said. "Once we became aware of the situation we promptly issued our earnings announcement. Intel's network was not compromised and we have adjusted our process to prevent this in the future."
News of the incident is believed to have at least partially contributed to Intel's stock slide Friday after the company announced what was regarded as a better-than-expected performance in the last quarter of 2020. Even though Intel's Q4 revenues of $20 billion was slight lower than during the same period in 2019, it still beat Wall Street expectations as did the company's net income for the quarter.
"The negative impact on Intel's finances after a hacker gained early access to earnings information from its website is, unfortunately, a sign of why data security has become a boardroom issue," said Max Vetter, chief cyber officer at Immersive Labs, in a statement. "This is a prime example of an attack that affects the entire organization."
The unauthorized access of earnings-related data at Intel is another example of how even large, security- and technology-savvy companies can become victims of breaches and security slip-ups just as easily as smaller organizations. Just last month, for instance, Microsoft disclosed its own network had been infected with malware-laden software updates from SolarWinds even as the company was investigating the breach on behalf of its customers. And security vendor FireEye in December disclosed that attackers had stolen some of its red team tools following an intrusion into its network that came via the malicious SolarWinds update.
"The incident at Intel just adds to the evidence that no organization on earth, public or private, is immune to material harm from breaches," says Hitesh Sheth, president and CEO at Vectra.
"We know cybersecurity is a first priority at Intel, so imagine the vulnerabilities at organizations that are less vigilant."