Experts from Cyble have found documents relating to Covid-19 vaccine of EMA in the Darkweb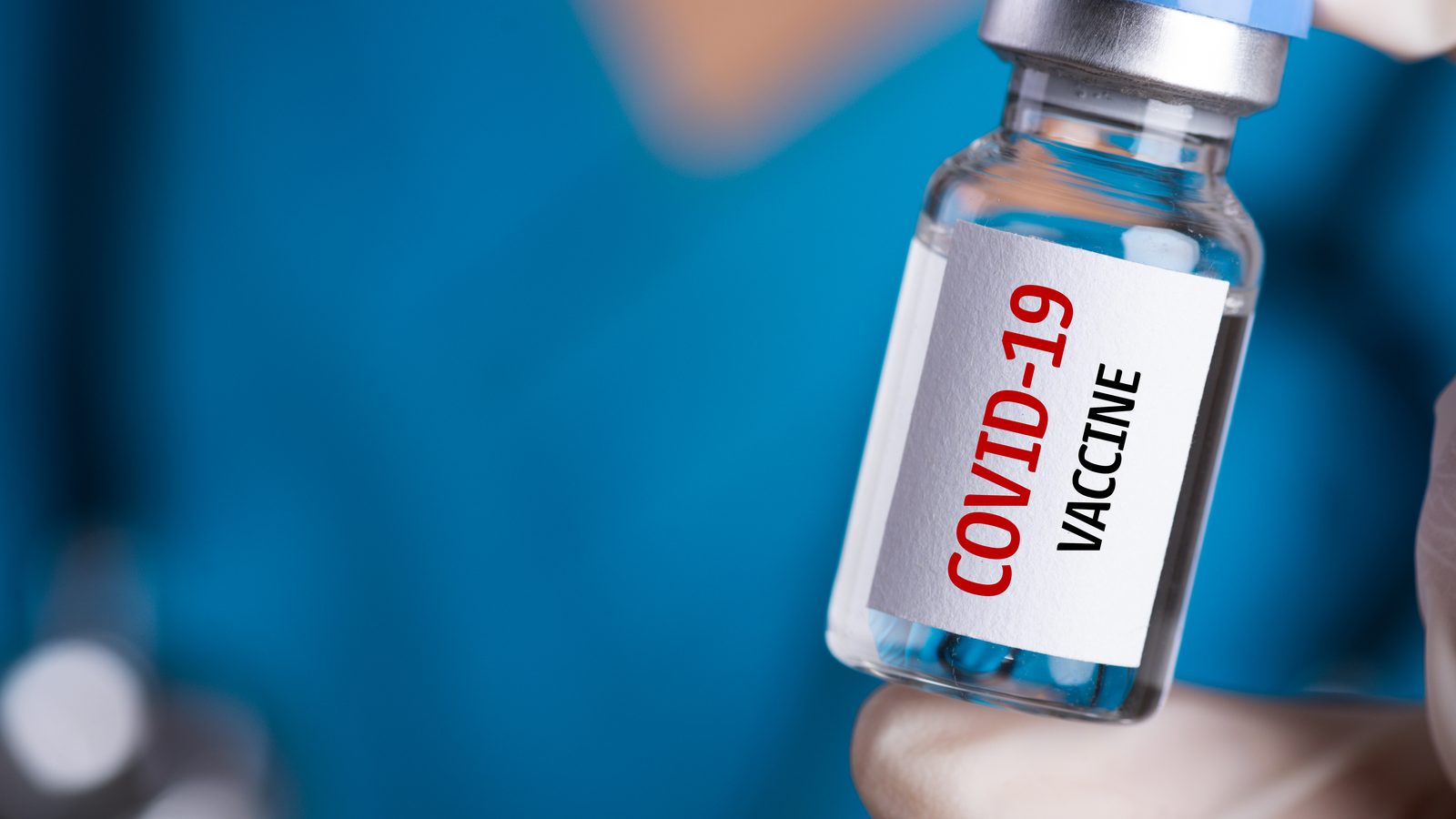 Security experts from threat intelligence firm Cyble have found several documents relating to the Covid-19 vaccine allegedly stolen from the European Medicines Agency (EMA) leaked in the Darkweb.
While the pandemic is spreading on a global scale, threat actors continue to target government organizations and entities in the pharmaceutical industry.
In early December, the European Medicines Agency (EMA) announced a cyberattack that has targeted it. The EMA did not provide technical details about the attack, nor whether it will have an impact on its operations while it is evaluating and approving COVID-19 vaccines.
The European agency plays a crucial role in the evaluation of COVID-19 vaccines across the EU, it has access to sensitive and confidential information, including quality, safety, and effectivity data resulting from trials.
In the last months, security experts reported the surge of the illegal market for Covid-19 vaccines on the Darkweb market.
Recently, Cyble started tracking documents being shared on one of the Russian-speaking forums. The links to the documents have been shared by a newly created profile which was used only for the alleged data leak.