Expert discovered a DoS vulnerability in F5 BIG-IP systems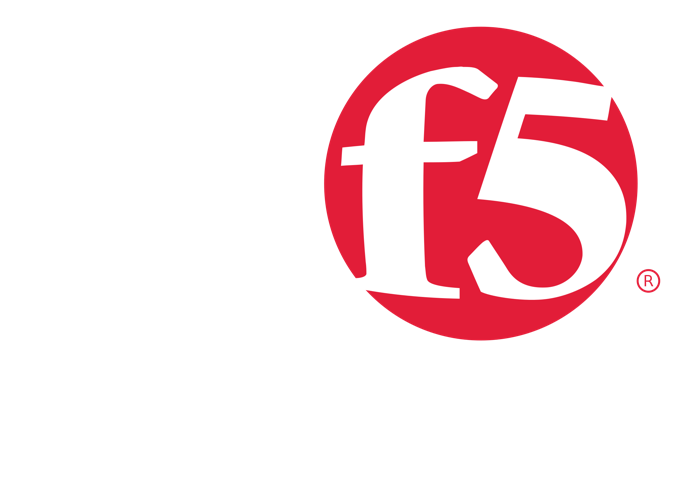 A security researcher discovered a flaw in the F5 BIG-IP product that can be exploited to conduct denial-of-service (DoS) attacks.
The security expert Nikita Abramov from Positive Technologies discovered a DoS vulnerability, tracked as CVE-2020-27716, that affects certain versions of F5 BIG-IP Access Policy Manager (APM).
The F5 BIG-IP Access Policy Manager is a secure, flexible, high-performance access management proxy solution that delivers unified global access control for your users, devices, applications, and application programming interfaces (APIs).
The vulnerability resides in the Traffic Management Microkernel (TMM) component which processes all load-balanced traffic on BIG-IP devices.
A few days after the disclosure of the vulnerability in the F5 Networks BIG-IP product threat actors started exploiting it in attacks in the wild. Threat actors exploited the CVE-2020-5902 flaw to obtain passwords, create web shells, and infect systems with various malware.