WhatsApp is taking a pause on its Data Sharing Privacy Policy.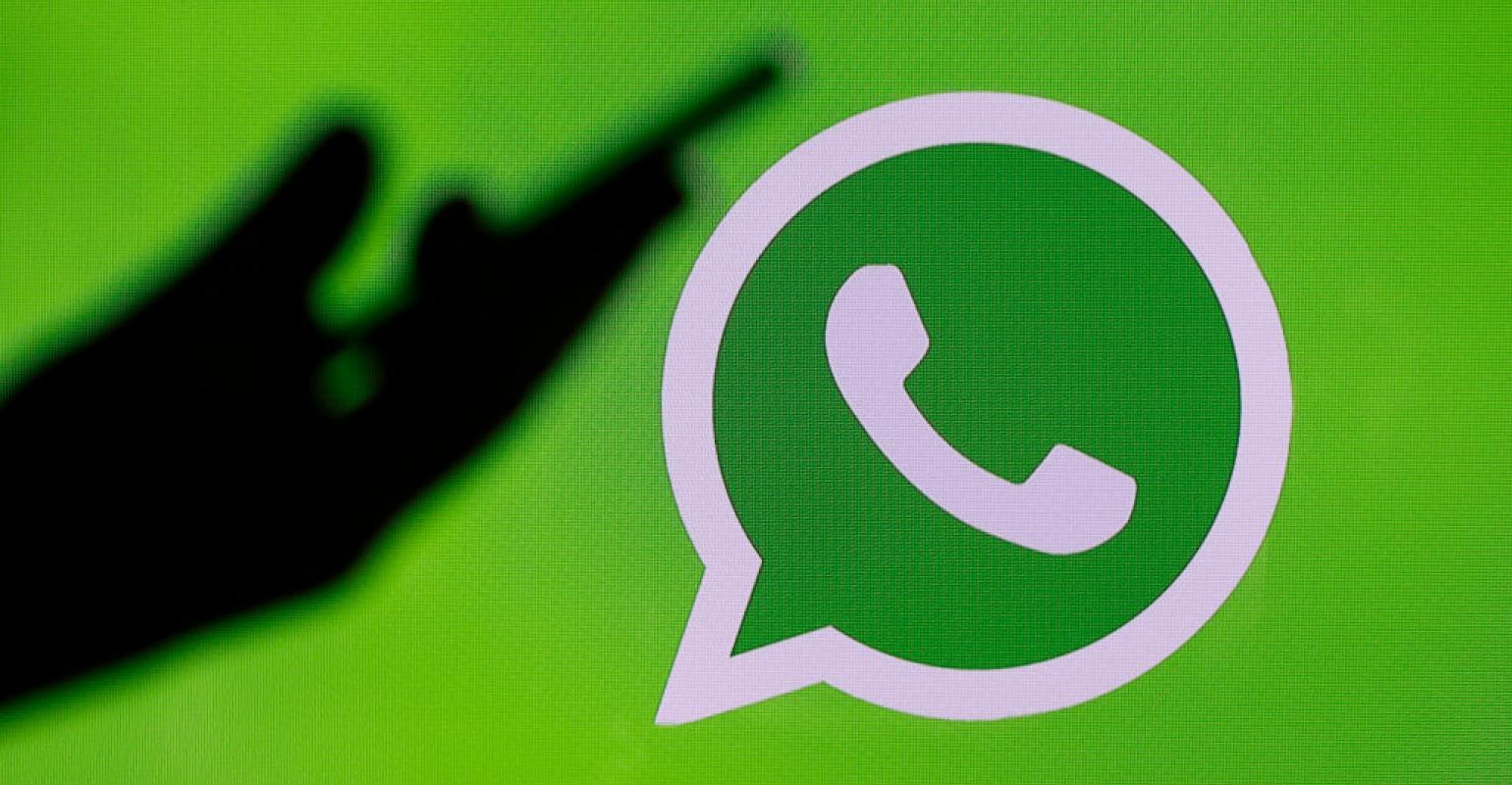 WhatsApp said on Friday that it wouldn't enforce its recently announced controversial data sharing policy update until May 15.
Originally set to go into effect next month on February 8, the three-month delay comes following "a lot of misinformation" about a revision to its privacy policy that allows WhatsApp to share data with Facebook, sparking widespread concerns about the exact kind of information that will be shared under the incoming terms.
The Facebook-owned company has since repeatedly clarified that the update does not expand its ability to share personal user chats or other profile information with Facebook and is instead simply providing further transparency about how user data is collected and shared when using the messaging app to interact with businesses.
WhatsApp, in a separate FAQ published this week, tried to set the record straight by stressing that it "cannot see your personal messages or hear your calls, and neither can Facebook," and that it does not share users' contacts and location information to its parent company.
With the company walking back some of its previous messaging, it remains to be seen if the extra time will help it tide over the controversy and "clear up the misinformation around how privacy and security work on WhatsApp."