Nissan source code leaked online after Git repo misconfiguration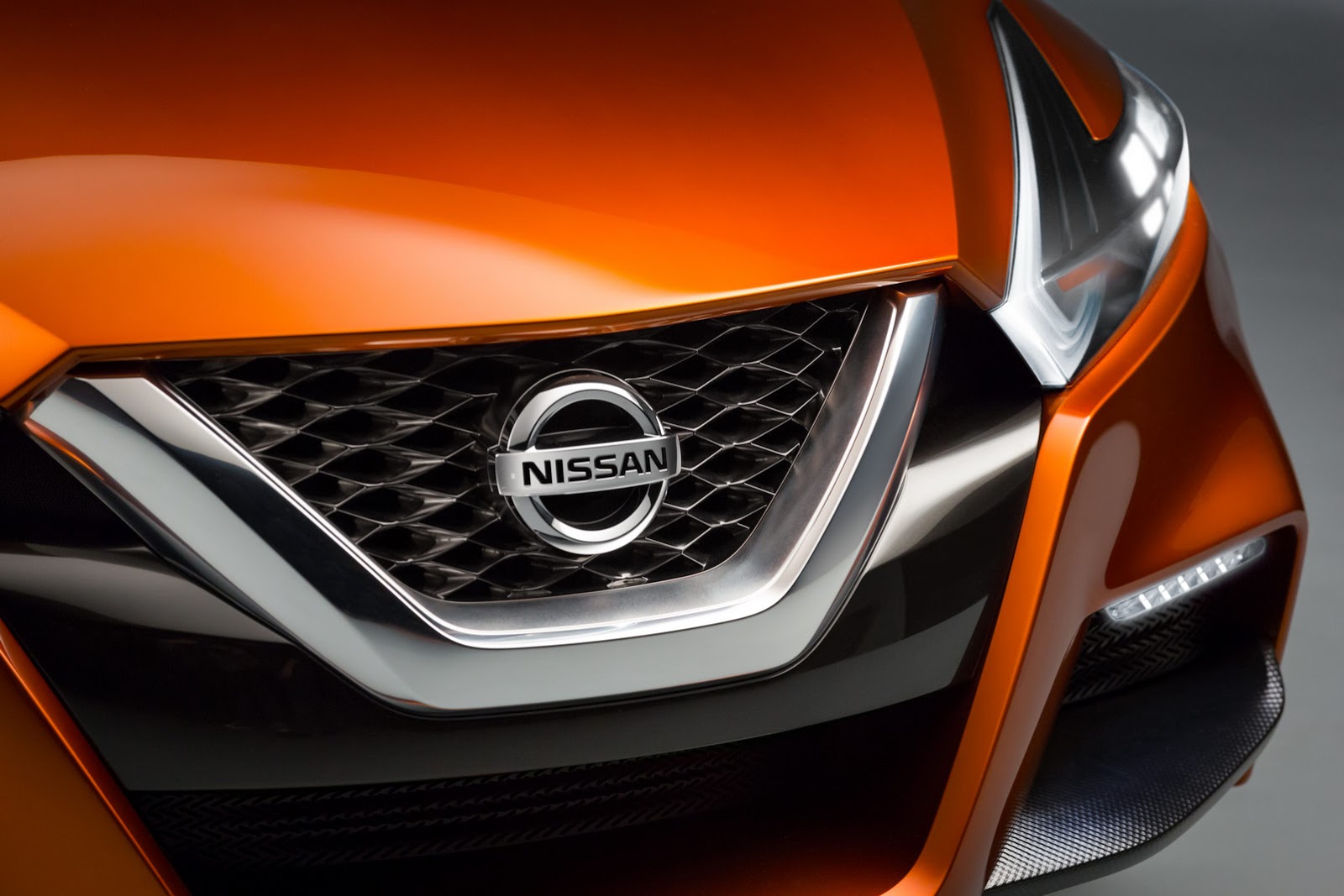 Nissan was allegedly running a Bitbucket Git server with the default credentials of admin/admin.
The source code of mobile apps and internal tools developed and used by Nissan North America has leaked online after the company misconfigured one of its Git servers.
According to the interview conducted with Tillie Kottman, a Swiss-based software engineer by ZDNet. He said the Git repository contained the source code of:
Nissan NA Mobile apps
some parts of the Nissan ASIST diagnostics tool
the Dealer Business Systems / Dealer Portal
Nissan internal core mobile library
Nissan/Infiniti NCAR/ICAR services
client acquisition and retention tools
sale / market research tools + data
various marketing tools
the vehicle logistics portal
vehicle connected services / Nissan connect things
and various other backends and internal tools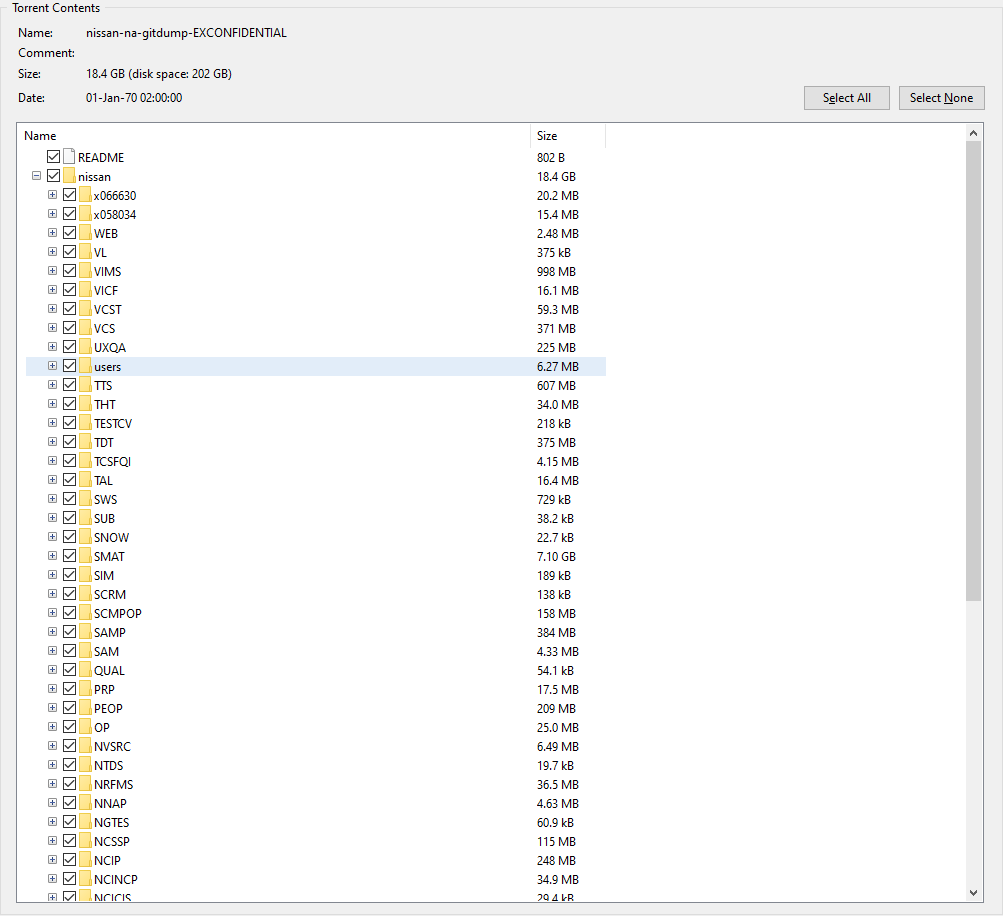 Nissan is Investigating the leak as a spokesperson confirmed the incident and affirm that Nissan's take this type of matter seriously are are conducting an investigating already.
The Git server, a Bitbucket instance, was taken offline after the data started circulating on in the form of torrent links shared on Telegram channels and hacking forums.